Welcome to the ninth week of Monday Mingling! Please take the time to introduce yourselves to our co-hosts! If you are new to this blog hop, please leave us a comment letting us know you are following and we would be happy to follow you back. Due to the changes with Google reader, I changed the rules to follow
either
GFC
or
Bloglovin'. Thank you for joining us this week, and don't forget to link back to us by grabbing our button. Happy Mingling!
Ashley @ Wannabe Green
Stay home mom of three that loves to create and and inspire others.
Kayla @ Kouponing Kayla
A coupon blog dedicated to showing how awesome and fun couponing can be! Weekly hauls and special coupons posted frequently. I want to help others learn how to coupon so they can save money and enjoy doing it!
1. Follow both of your hosts via GFC or Bloglovin'.
(first 2 links below)

2. Follow your co-hosts via GFC or Bloglovin'
(next two links)
3. Link up your main blog URL, not a specific post.
4. Link back to us by grabbing our button.
5. Tweet, Facebook, and Pin this blog hop. The more you spread the word the more people will link up, and the more success you will have!
Tweet
6. Be sure to visit other blogs! Don't just link up and wait for others to find you.
Let's get this party started!!...
Also linking up my
Stay Fit
page here..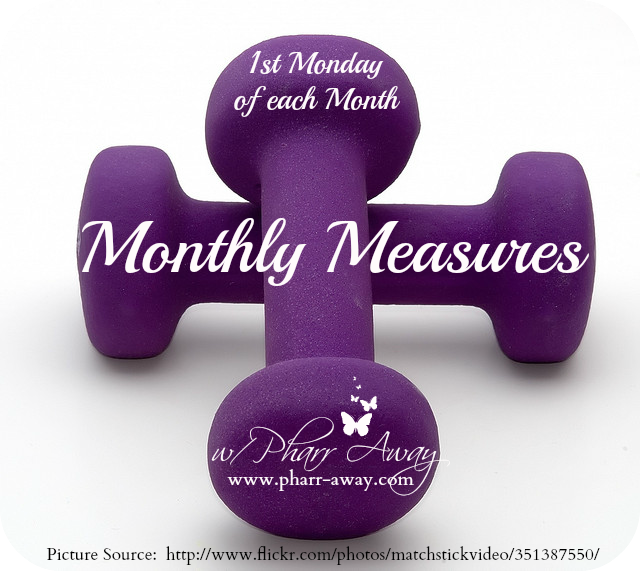 ********************************************************************************************
Meet Martha
Blog | Twitter | Facebook | Instagram
Sweet Martha's blog is about a little bit of everything: parenting, marriage, running, trends, travel, food, favorite things from the perspective of a normal, average working mom who still has a life that doesn't center around her kids. She is a Northeast Ohio native who now resides in South Carolina with her hubs, four kids, and a little furbaby. She has definitely adapted to the
good ol' Southern ways
and really enjoys a lot of fun hobbies. She talks about her adventure driving down the side of a
railroad track
and and even funnier post about
things her kids say
. She wrote a beautiful
letter to her teenage self
(definitely inspired me to do so as well) that is really amazing. I really think you will enjoy Martha's blog - she is an outstanding writer. Hop on over and say hello for me!
Want a feature just like this? Use code SPRING to receive 45% off ANY ad size!
Xoxo,